MyConcern
MyConcern Flagship School
We are proud to announce that GSSC have recently been chosen as a 'MyConcern' Flagship School and recognised as a leading safeguarding practitioner of the MyConcern system. Greenfields are one of the first schools in the country to be awarded flagship status having demonstrated the very highest standards of safeguarding practice in the use of the system. The scheme has been set up to develop and promote good practice in the management of safeguarding and for the school to act as a 'centre of excellence' in the use and application of the system.
Mike Glanville, Director of Safeguarding Services for One Team Logic, the company that created MyConcern said, "We are delighted to have GSSC as one of our first Flagship Schools and look forward to working more closely with them into the future. By partnering with GSSC we will be bringing together the practical knowledge and expertise of front-line safeguarding professionals and award-winning technology which is an exciting prospect".
Headteacher, Lisa Atack added "We have been working closely with MyConcern for a number of years now and the system is second to none in its quality of recording and analysing data that is crucial to the safeguarding and monitoring of the welfare of all of the young people that attend GSSC. The system enables the DSLs to have a birds eye view of the pupils and action support from our multi agencies as and when required. Our Family Liaison Officers are able to monitor all of our CIN and LAC pupils through the system as well. The MyConcern team are fantastic and listen well to any ideas of developing the system further. We are proud to have the system and to be in the position to host support events for other users in Northamptonshire and beyond - collaborative working, reporting, actioning and monitoring keeps our children safe.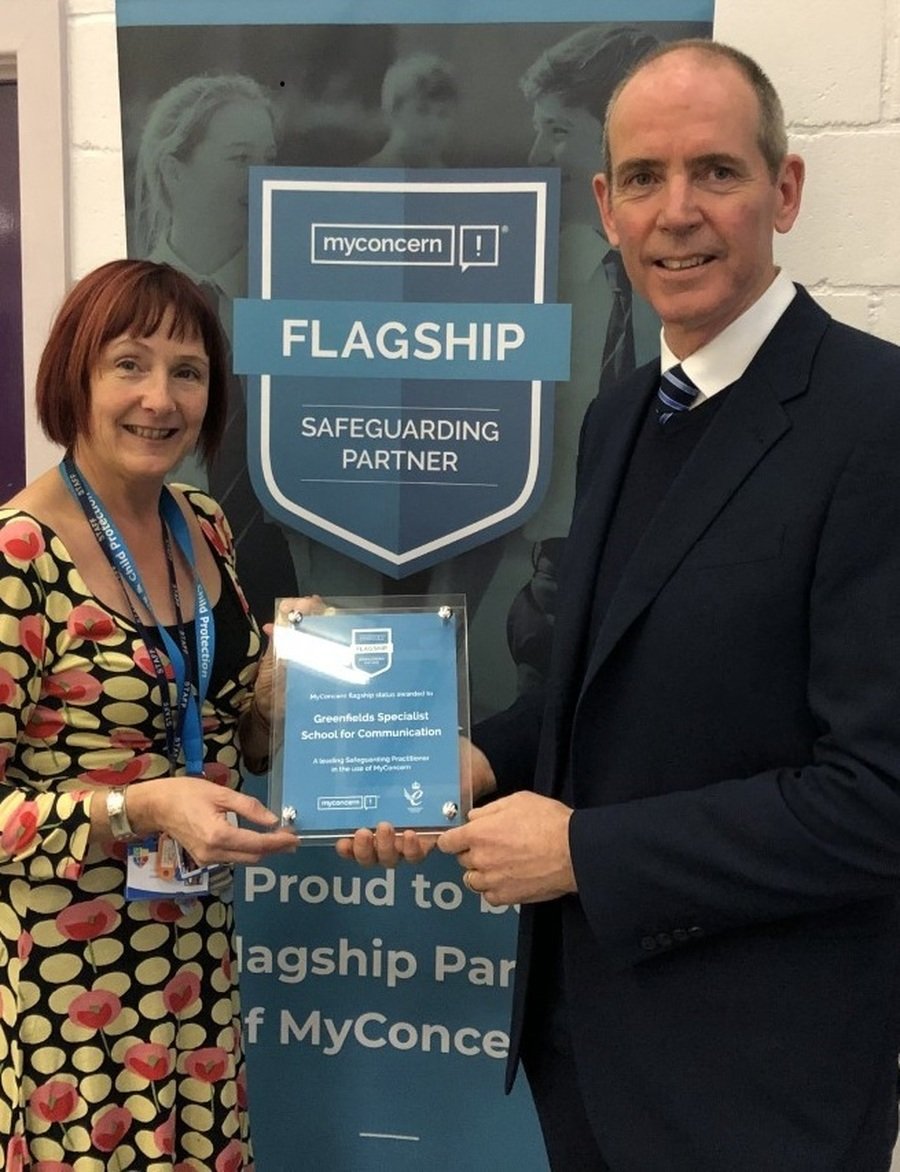 As a school we take child protection and safeguarding very seriously. We use an electronic software system to record concerns. For more information see: