GSSC Events and News
To view all the events on the Calendar please click on the link 'GSSC Events Calendar' at the bottom of the page.
Halloween and Bonfire Night Newsletter
School Closure - Heat Health Alert Level 4 National Emergency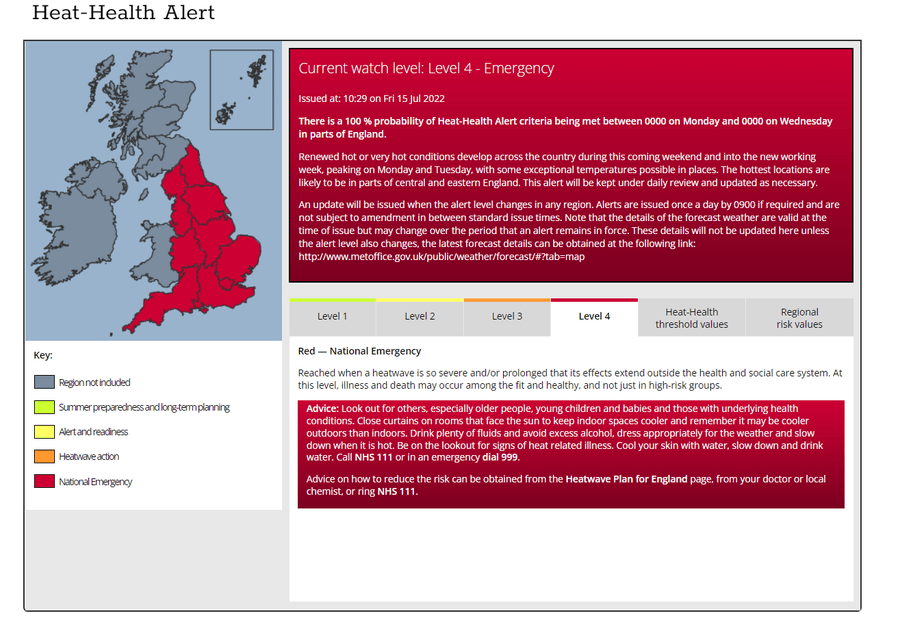 Northampton Music Festival Sunday 19th June 2022
Good afternoon Parents and Carers
I am pleased to be sharing something positive with you all rather than the COVID letters!
We celebrate all of our young people's variety of communication methods, one of which is sign language, within our GSSC community.
In school this term we will be focusing on the following two songs Fireworks and Wonderful World, ahead of the NMF22.
NMF22 (Northampton Music Festival)
Putting Shoe Town on the Music Map - FREE Festival celebrating our town centre through music.
I will be opening the festival on the Main Stage in the Market Square at 11.30am, Sunday 19th June by leading the SIGNING of two great songs; Fireworks (Katy Perry) and Wonderful World (Louis Armstrong). I hope to be joined by as many young people, friends and families from Northamptonshire Schools as possible, to kick the festival off with everybody joining in with the signing and/or festival experience. This will be a wonderful opportunity for some of our young people to experience being on a festival stage or opportunity to come along and simply experience the festival spirit.
Please share the following links with your staff, pupils, young people and their families to enable them to have a go at the signing for each song:
Firework -
Wonderful World -
I will be looking for young people to join me on the Main Stage, so if you have a 'shining signing star' please do not hesitate to contact me (latack@gssc.org.uk) spaces will be limited.
A celebration of Northampton's architectural heritage through music. There will be six stages of great music throughout Northampton Town Centre from 11.30am until 9pm. Rock to Opera, Jazz to World Music. Stages feature All Saints (classical and choral), Northampton Museum, The Guildhall Courtyard (World Music) The Guildhall Hotel Courtyard (Jazz), the Platform Courtyard in George Row (students from Northampton College and University) and of course Northampton's historic Market Square (Pop and Headline Act (to be announced in coming weeks!)
Transport Letter - Health and Safety
Structure of the School Day from September 2021
Spring 2021 Newsletter...
See our Covid-19 Tab for information about the Coronavirus and how School will be operating from September 2020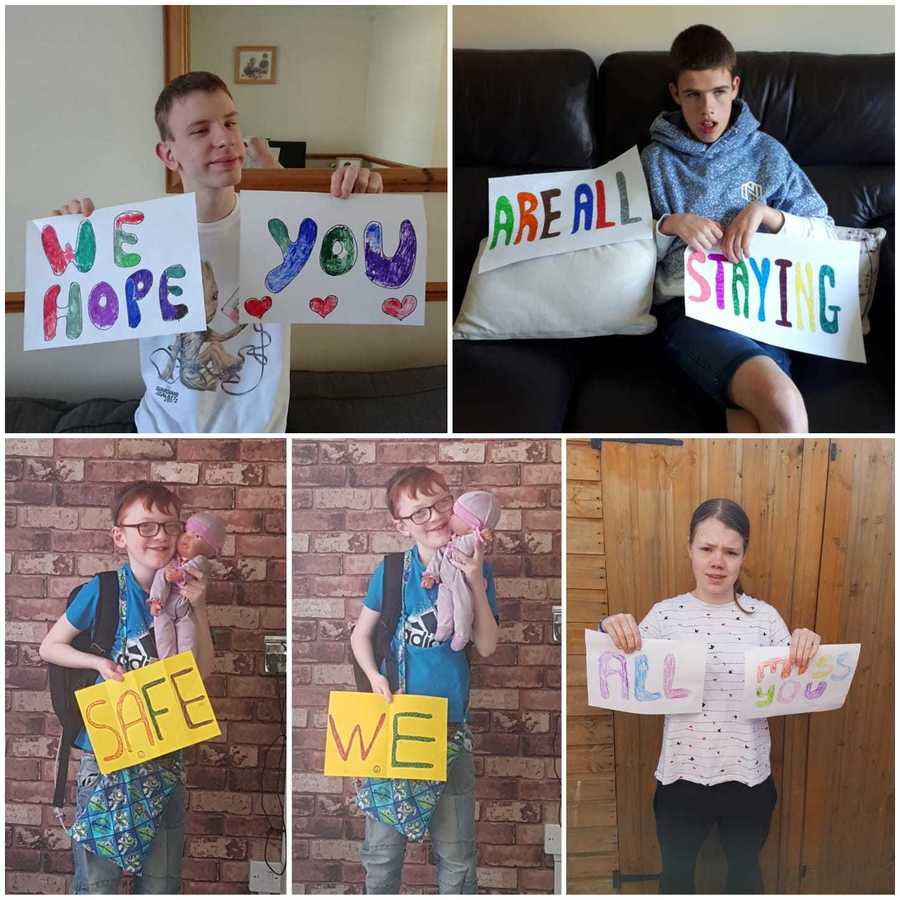 Update as of Wednesday 18th March 2020 at 3.50pm
School remains closed - awaiting deep clean. We will update you further as soon as we can.
Latest News
Information re school closure

Additional Information

Latest information

https://www.gov.uk/government/publications/guidance-to-educational-settings-about-covid-19/guidance-to-educational-settings-about-covid-19

GSSC awarded Artsmark Gold and Anti-Bullying Mark Bronze Awards
Further Articles »
Latest GSSC Events Calendar Events
There are currently no events.