Message from the Head Teacher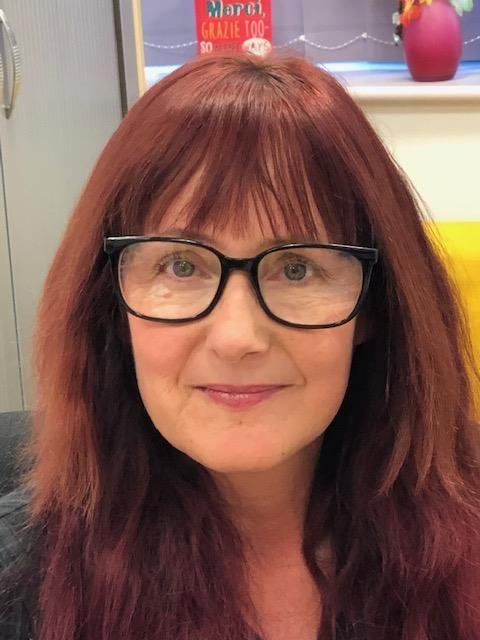 May I warmly welcome you and your child to GSSC. This website has been designed to give you a flavour of our school, its aims and values, but to appreciate our school entirely, a visit is highly recommended. The Governing Board, Head Teacher, Deputy Head and all Staff at GSSC are proud of the team spirit that exists throughout the school and pride ourselves in being a caring school that works hard to provide a safe and happy place where everyone feels valued.
GSSC focuses on meeting the needs of all pupils, both collectively and individually. We are committed to providing an enjoyable, quality holistic education for all our pupils within a friendly atmosphere, where they can fulfill their potential, grow in confidence, self-esteem and most importantly be happy individuals. Pupils are fostered academically and socially through a stimulating creative holistic curriculum and environment. We aim for every pupil to reach their full potential in all areas of their school life with a strong emphasis on skills for life.
I believe that our school is successful in encouraging every pupil to feel valued in an environment where all achievements, however small are recognised and celebrated.
We believe strongly in working closely with parents and carers as well as a raft of other professionals and welcome your contributions to your child's education. We appreciate all the extra demands and stresses a pupil with special needs can place upon a family. Therefore, do feel that you can approach me or the relevant teachers to discuss any questions or issues you may have regarding your child's education and beyond. We are here to help and wish to work with you to achieve the best education and possible outcomes for your child.
Do give the school office a call and arrange to come and visit our school, we would be very happy to show you around. New and prospective pupils and their families are warmly invited to visit our school before applying as all special schools are unique places. We will offer you an annual open day as well as individual appointments to view our facilities and meet the staff and fellow pupils. Please contact our office staff on 01604 741960 if you would like to make a visit, they will be only too happy to make an appointment for you.
I do hope that you find our website helpful. If there is any further information you would like about our school do get in contact as I will be only too pleased to help you.
Lisa Atack
Head Teacher
BA (Hons), PGCE and MA (Linguistics and Literature)