SignS and SymbolS FOR CHRISTMAS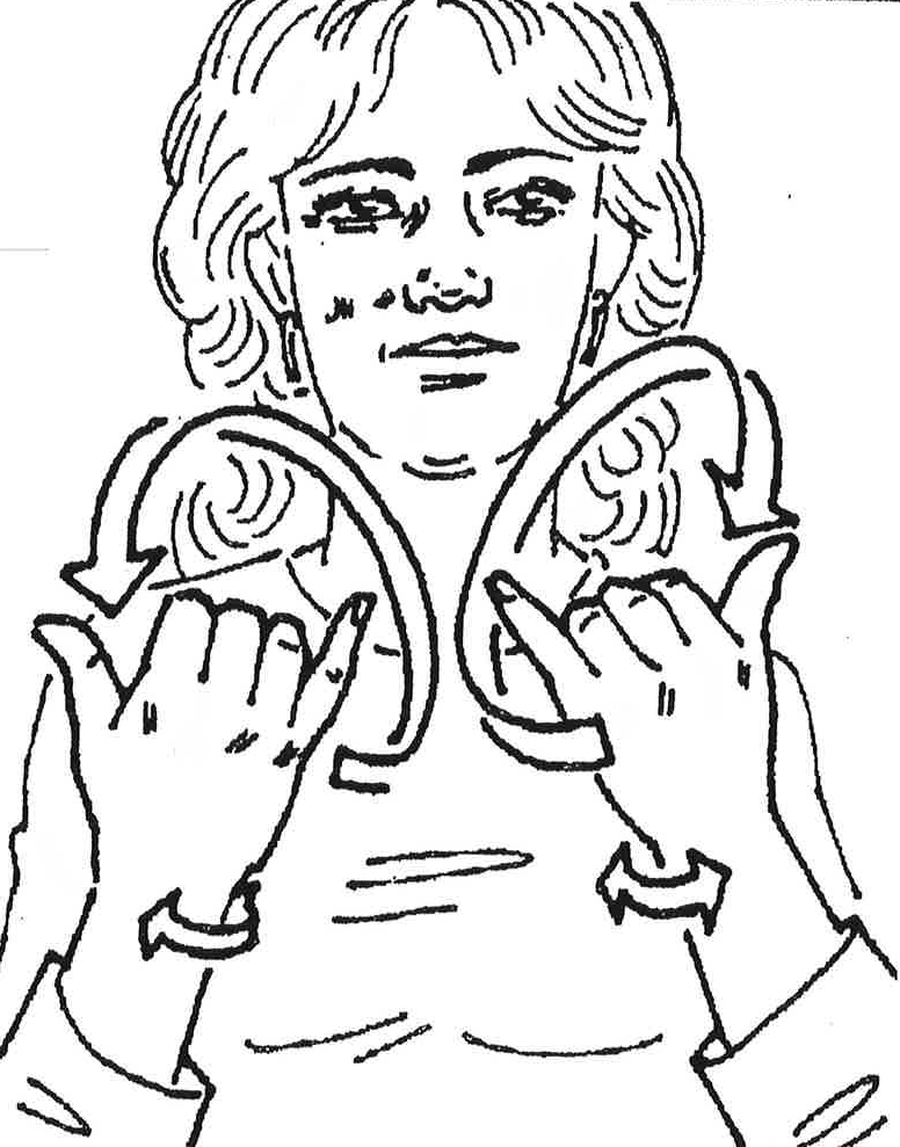 Thumbs and little fingers extended, hands make vertical circles whilst rotating at wrists.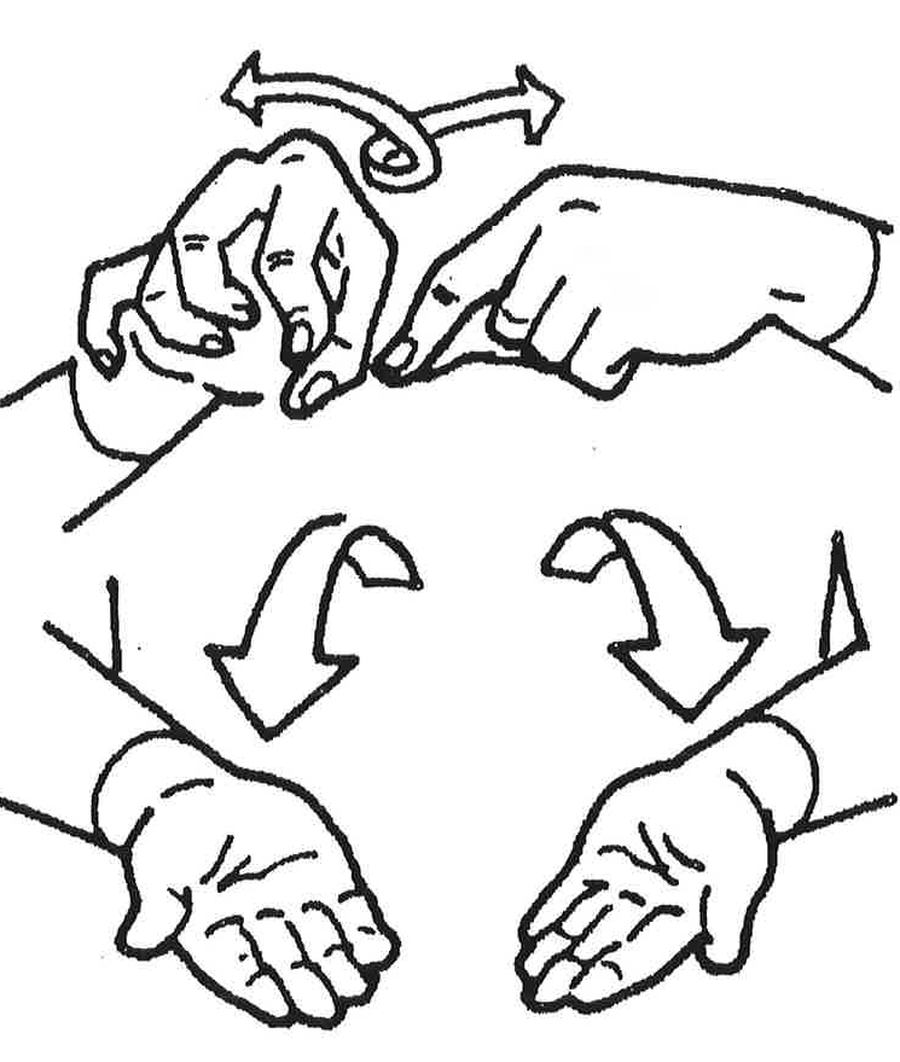 'O' hands move in action of tying string, then palm up flat hands move forward together.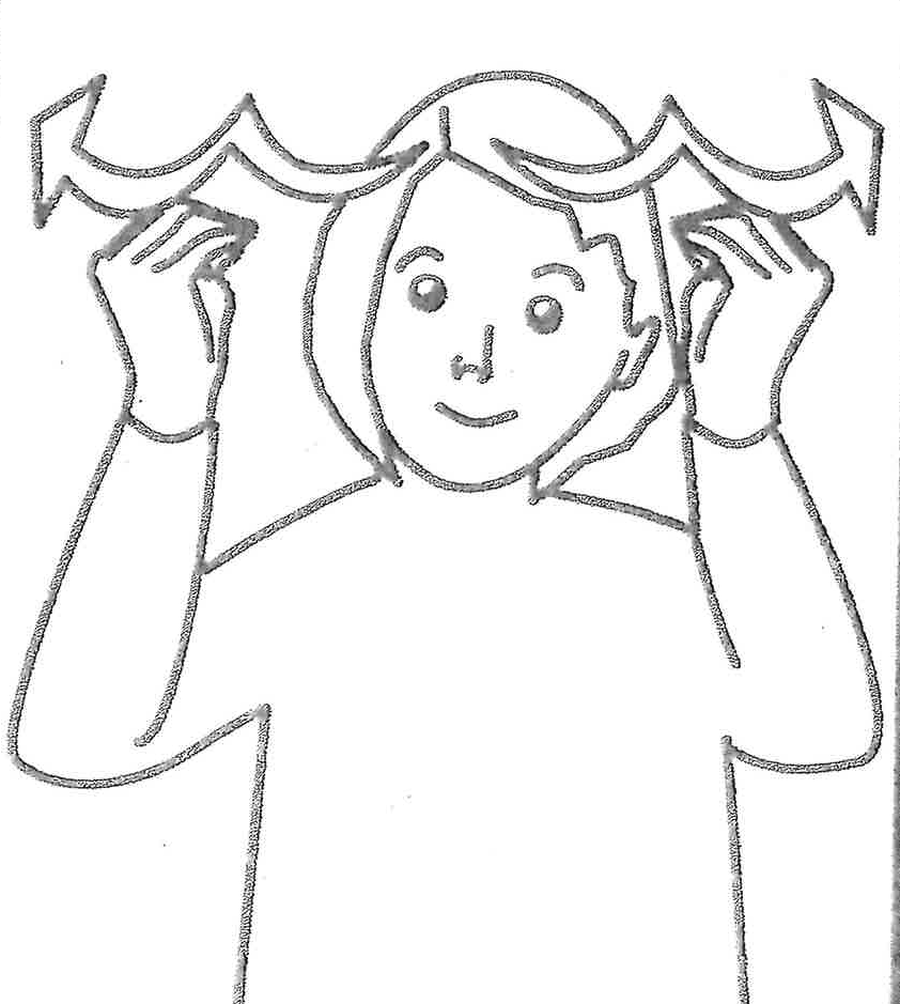 Bunched hands (or full 'O' hands) move apart in small up and down arcs at head height. Directional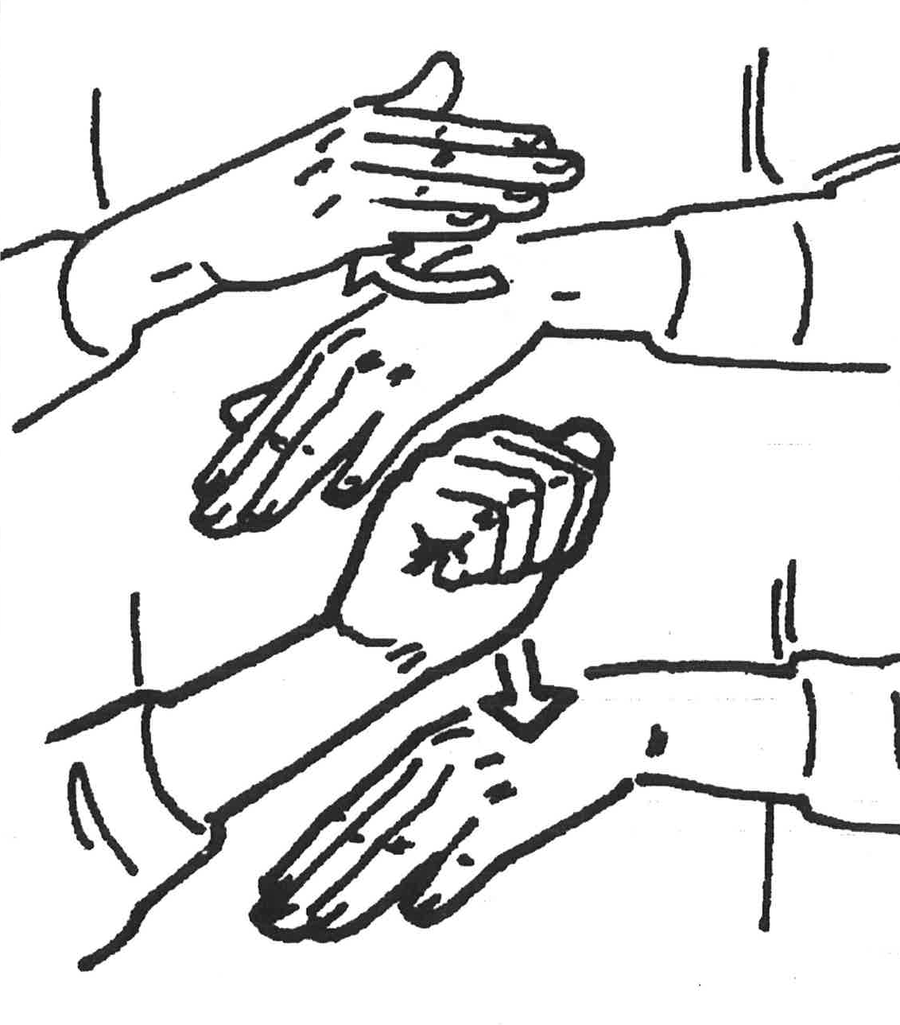 Flat primary hand rests on top of flat secondary hand. Primary hand lifts up while closing and then fist rests on top of secondary hand.