Northamptonshire AAC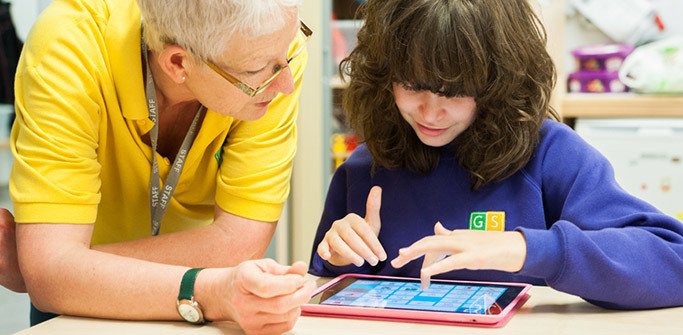 As you may be aware there have been some changes within Northamptonshire County Council. One change was to offer out invitation to tender to educational establishments to be service providers of the Augmentative and Alternative Communication (AAC).
We are pleased to announce that GSSC has been commissioned by Northamptonshire County Council to provide an Alternative and Augmentative Communication (AAC) service across Northamptonshire.
GSSC have a long history of expertise in AAC and have a highly specialist team who can provide support for children with communication difficulties.
GSSC will also be the AAC loan library which contains equipment available for professionals in Northamptonshire to view and trial by appointment with the AAC team.
There is a formal referral system and schools/settings should contact us on the following email address or telephone number:
northamptonshireAAC@greenfields.northants.sch.uk
GSSC AAC Team 01604 741963
For further reading regarding AAC at GSSC please download the documents below: